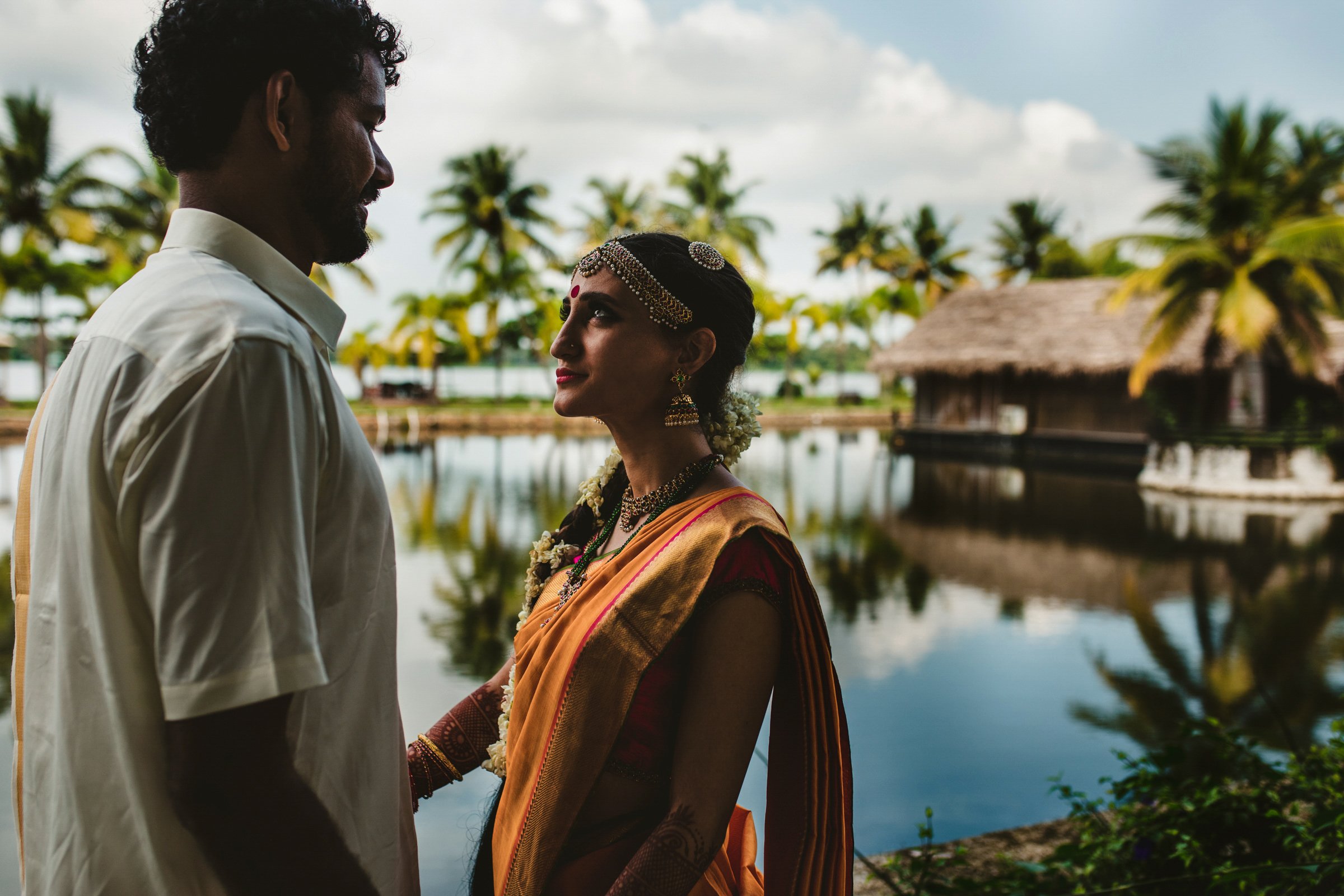 We are here for the stories.
Thoughtful storytelling capturing modern love.
We are here for the stories.
Thoughtful storytelling capturing modern love.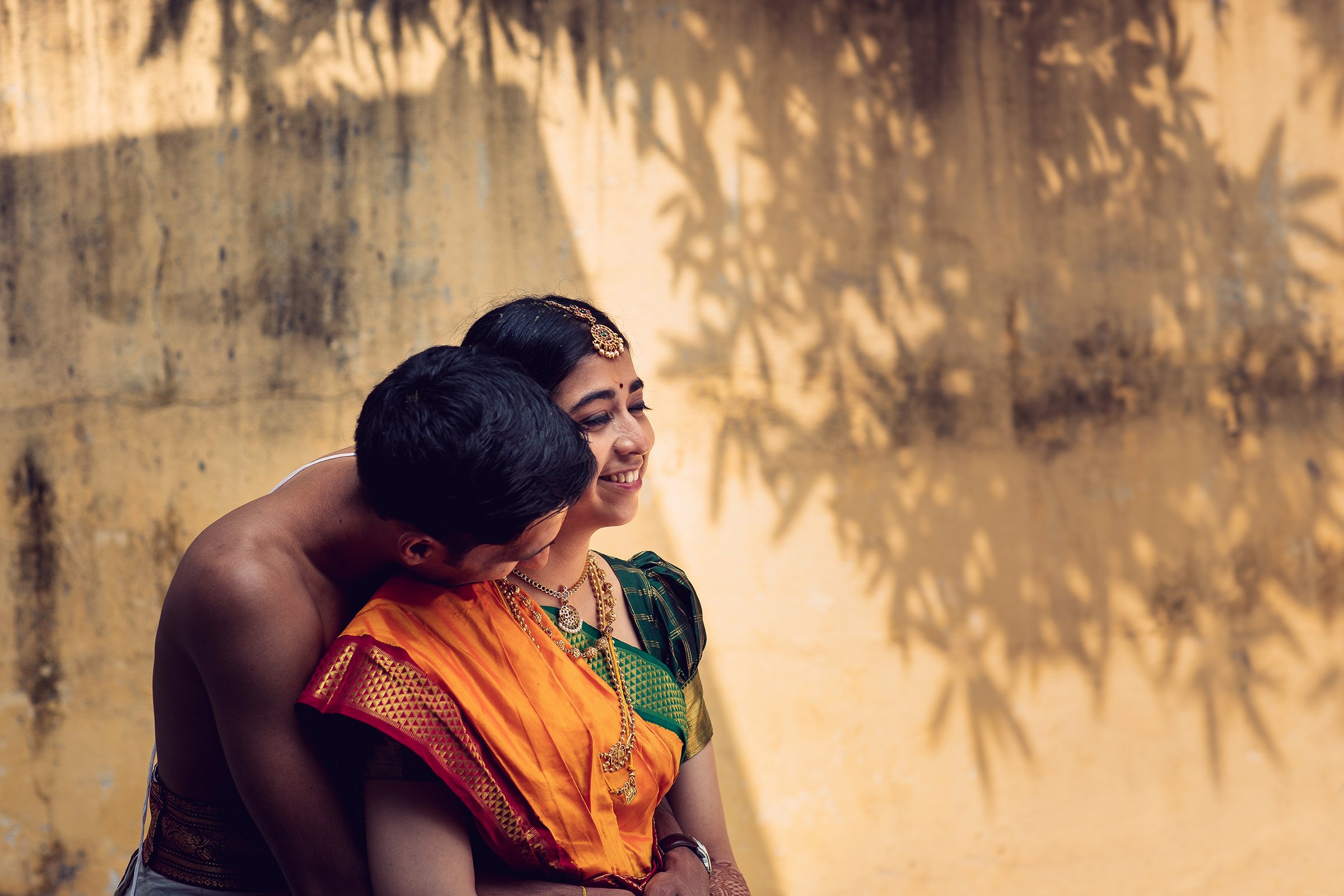 Relive Your Day, Everyday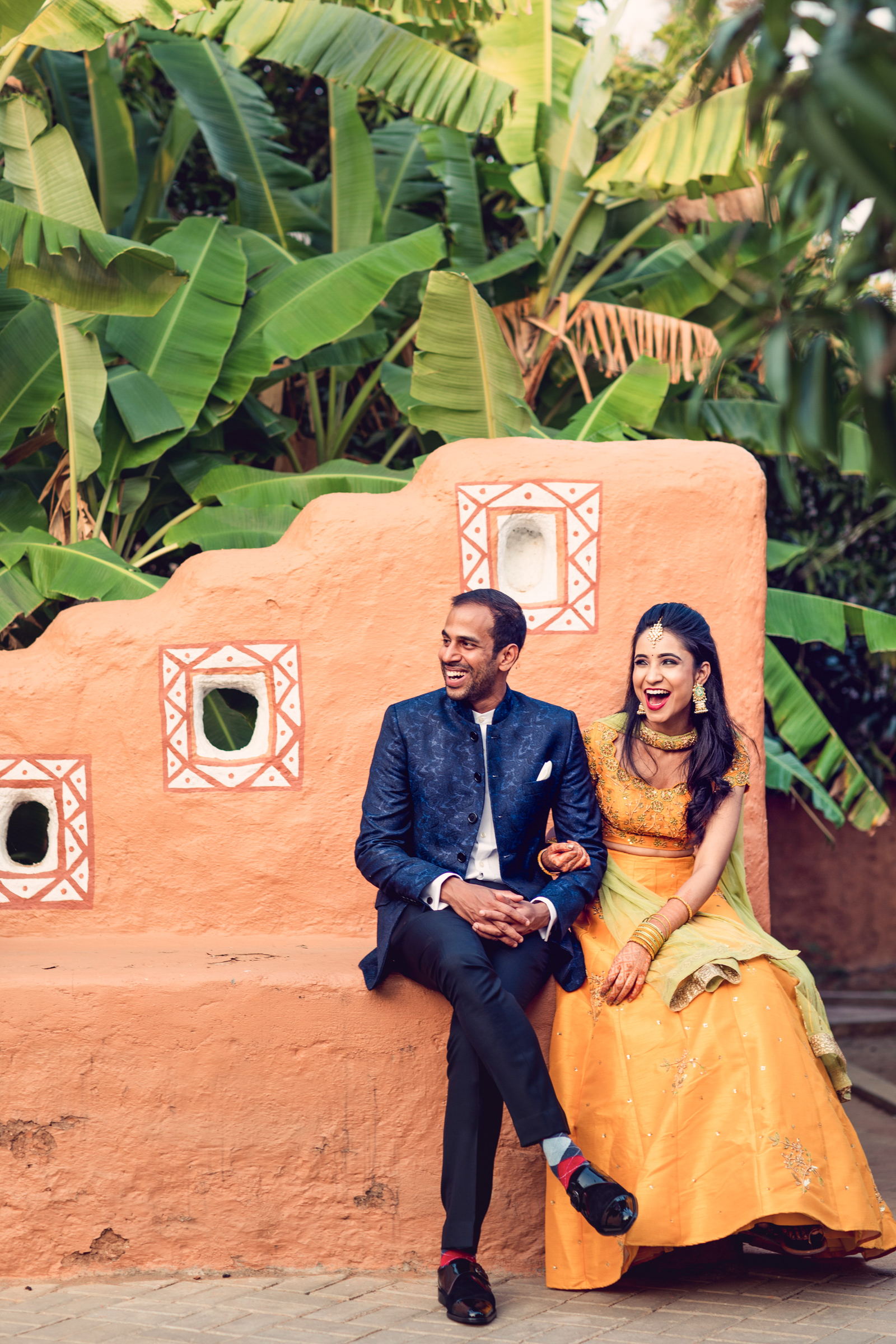 Capturing Weddings & Love Stories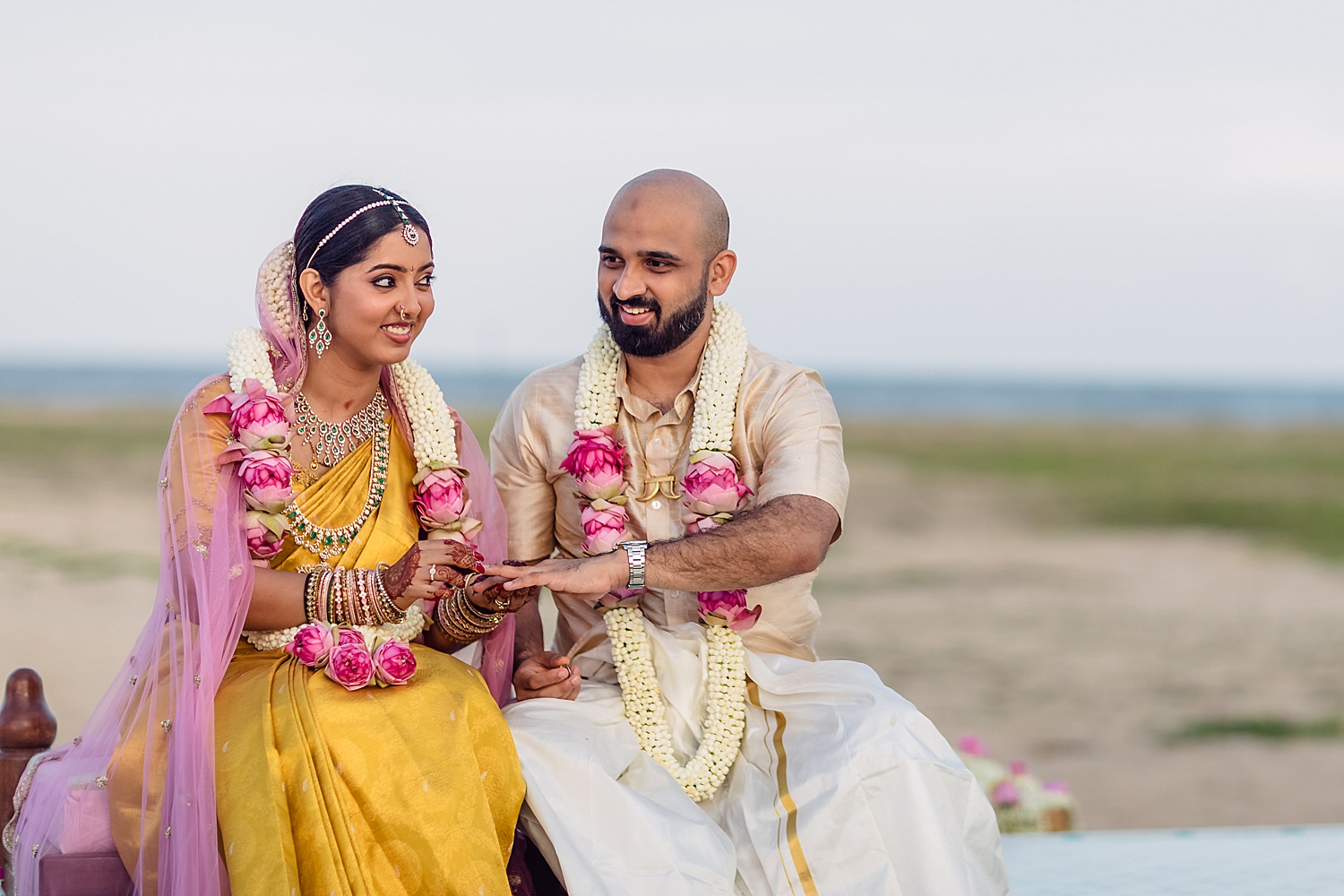 An epic love story spanning
eleven years.
A joyous oceanside celebration that
was all about family.
and welcome to our little corner
on the internet.
If you are looking for authentic storytelling,
we are your people.
We are Neha and Sruthi - chief storytellers at Brim. Chennai is home, but we've had the privilege to travel around the country (and sometimes the world) to photograph weddings.
Brim Company is a brand that's simple, genuine and wholesome.They were the best find for my wedding. Both Sruthi and Neha, are equally inspiring, warm and so easy and comfortable to deal with, through any event. They are super detailed, professional and put everything they say on a mail - This was the first green flag I was looking for, with the team that shoots my wedding - All the details needed from their end were sent with clarity, on a mail, that you can always get back to at any point. They were also super responsive at every point, visited the venues with the family, understood what the family was looking for, understood the decor to be able to prep and plan their shoot on the big day. They are always involved and pre-plan with the best of detail. Communication was seamless, and to the point. With regard to the pre-wedding shoot, they made us feel absolutely at ease and comfort, and understand the vibe of the couple and what exactly they want, and gave us just what we wanted, with a touch of Brim to make it simply amazing. Their photographs and shots speak for themselves. I always wanted something super real and warm, and that's exactly what Brim and it's founders are so full of.
Ours was an intimate wedding at home, and they made sure that they did not obstruct the vision while taking any shot. And they managed to give us the best of candids, and the best of expressions were captured.

I would always only suggest Brim Company - for the kind-hearted founders, for the realness in their work, for the professionalism they work with, and for the kind of passion they have for their work.